FOSTERING
We use kennels as a last choice so we are always looking for those special people who are able to foster a dog, whilst we are looking for a forever home.
VOLUNTEER
We can't rescue and rehome German Shepherds without your help.
DONATIONS
Our dogs rely entirely on donations, your donations help our rescue continue its work in helping neglected & unwanted German shepherd dogs & puppies here in the United Kingdom.
OUR FORMS
ADOPTION
Lost & Found Dogs -
What You Should Do
last updated 28/02/2015
UK German Shepherd Rescue Angels - Rescuing & Rehoming German Shepherd Dogs & Puppies throughout the UK
The Offa's Dyke Walk - 28th March 2015
Shared Links
Our Friends Links


10,432 members
3,227 members
Like - Follow - Join - Tweet

New Faces in Rescue
624 members
(New)
Keep your dogs safe - they are worth more than you think
Support Us
Social Media
Other
UK German Shepherd Rescue Angels (c) Copyright 2010 - 2015 - all rights reserved.
est.2010
Search Our Site



Services

WE'VE ADDED NEW ITEMS TO OUR SHOP
Thank you for visiting our rescue website and hope you enjoy your experience while here. We the UK-GSR Angels are a specialist German Shepherd rescue or Alsatian if you are little older. We are also a UK national volunteer based rescue with over 400 country wide members covering all regions of the United Kingdom. If you are not already familiar with rescues you are welcome to use the tabs below to learn more about us, our rescue and how we do things a little different than other rescues.
"Welcome to the UK-GSR Angels "
"An organisation dedicated to the welfare of the German shepherd breed. We use our vast knowledge and experience to rescue unwanted and needy German shepherd dogs and German shepherd puppies and rehome them to only the best homes throughout the UK"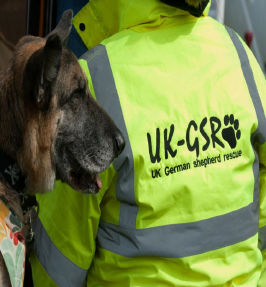 Age:
4 years old
County Durham
Sky came into rescue last Autumn, after being kept in a filthy shed, & bred from over and over.
Status:
For Adoption
FREE Microchipping at the Dogs Trust
Fencing Policy Explained
Rescue Merchandise - Support our rescue

Join us on Social Media
553 followers
Shows & Events for 2015
Website donated free of charge

10 year old Ben needs a forever home please.

Just in Rescue - get your adoption forms in
"I need to find my boy a home before I die".
In rescue at times we have tragic stories ... This is Simba's.... He is 8 years old and his dad is dying ... He is holding onto life just to make sure that Simba is safe .... Simba doesn't want to leave his dad's side and our wonderful volunteer Andy Webb went round tonight and will be walking him for the family whilst the all adjust and say goodbye ... I have kennel space but would love for a home or foster to come up by Sunday .... Simba is not good with cats ... Has been ok whilst visiting the stables with horses and the daughters dog and yard dogs ... Although would prefer nothing bouncing in his face .... He is a gorgeous boy and I would love to let his dad have peace in knowing he is in a warm home .... Current in London ....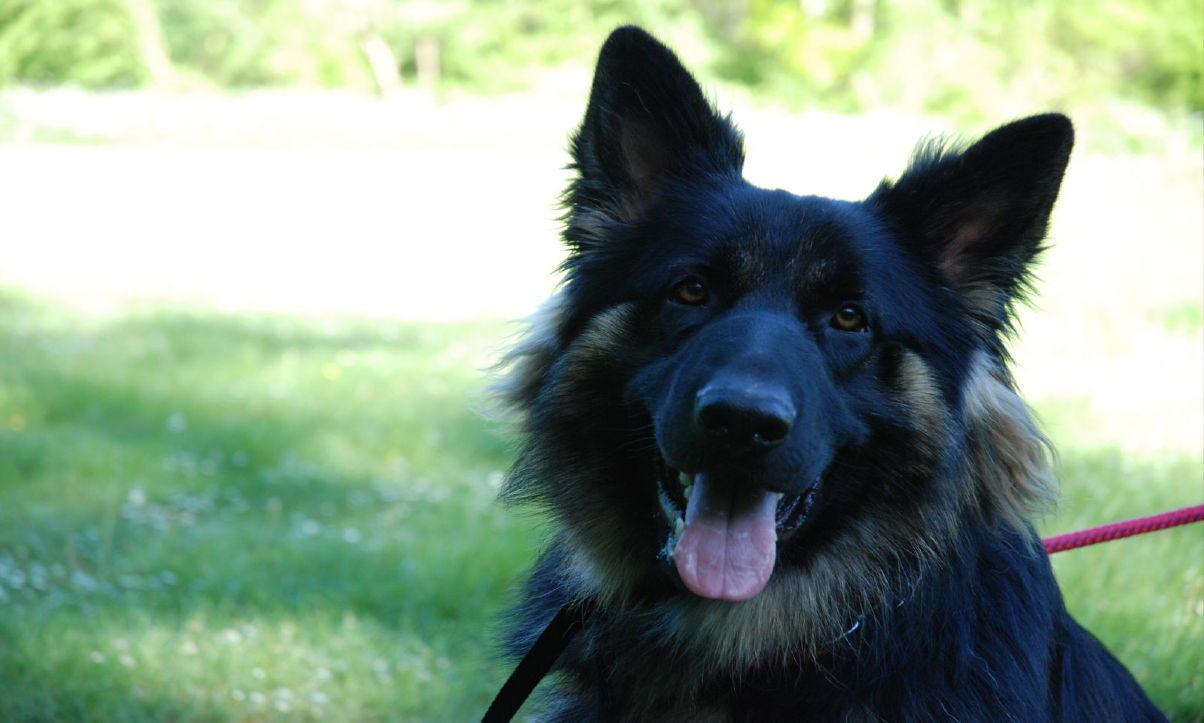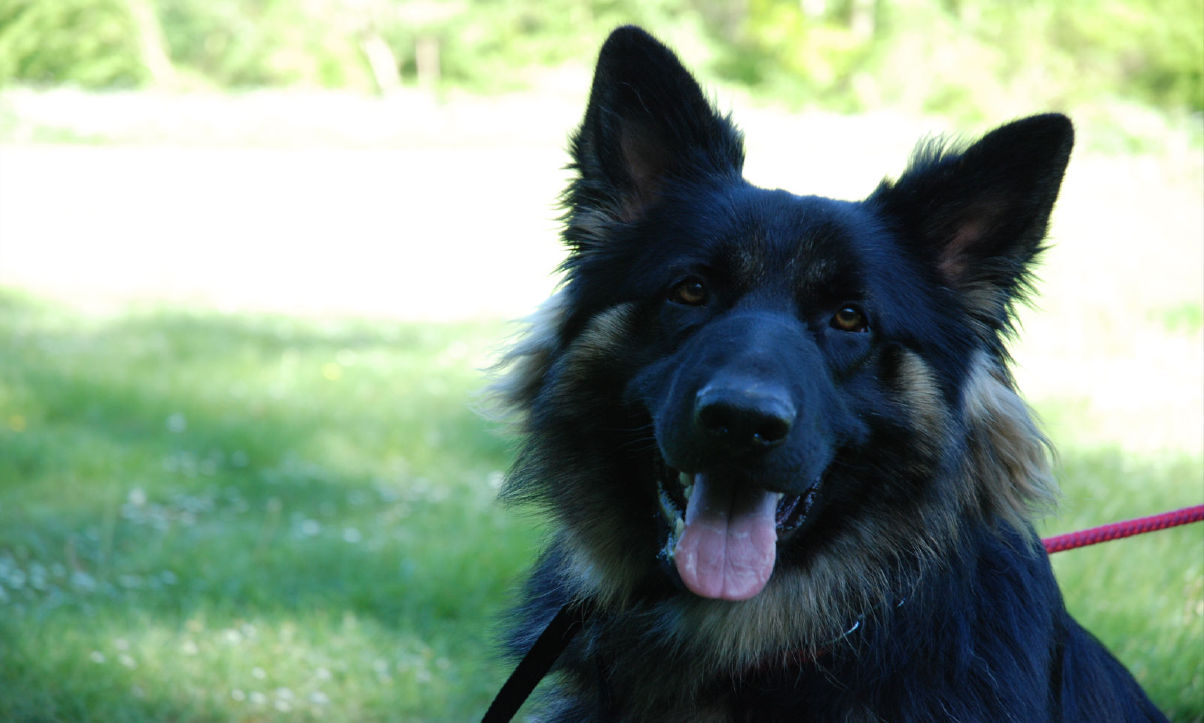 Age:
4 years old
Essex
Rock, who needs a new owner as his current owner works long hours, and due to Rock's strength, she cannot walk him.
Status:
For Adoption







Worcestershire
Age:
8 years old
Bonnie sadly needs a new home as her owner has to move into accomodation which wont allow him to take Bonnie.
Status:
For Adoption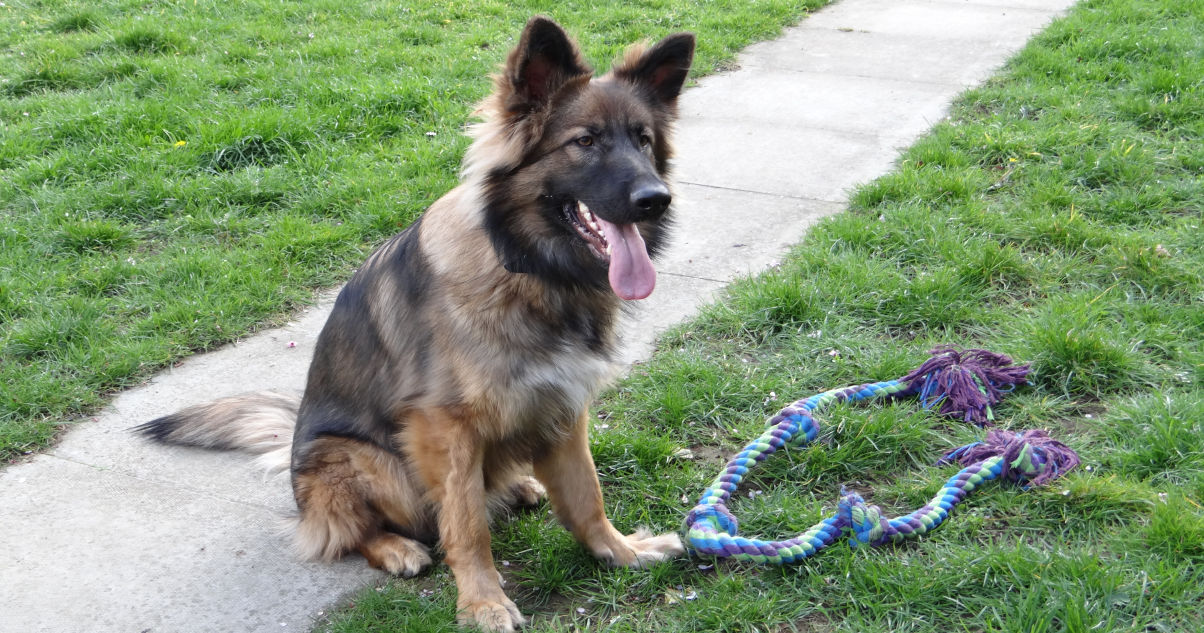 Age:
3 years old
West Midlands
Well if you like a challenge & a bit of work , then Harley's your man! This is 3 yr old entire male Harley who needs a experienced owner.
Status:
For Adoption


Social Walk Event


Social Walk Event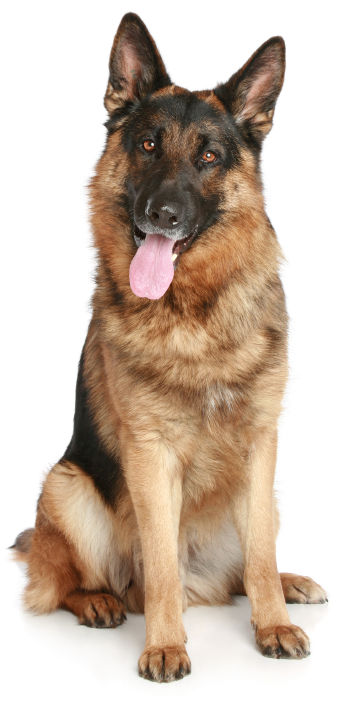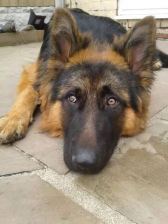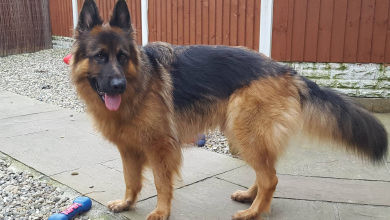 UK GERMAN SHEPHERD RESCUE ANGELS
UK-GSR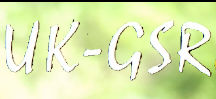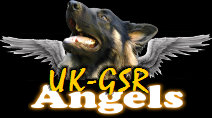 Age:
4 years old
Lancashire
This very unique looking boy, a GSD x Husky, finds himself in rescue after his owners could no longer care for him.
Status:
For Adoption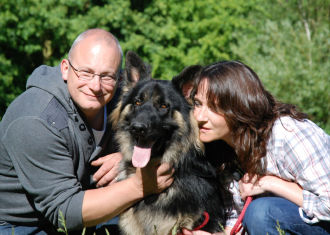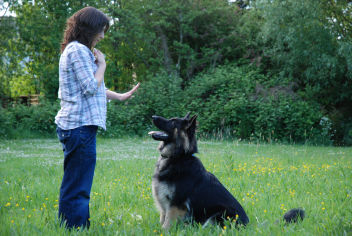 Gloucestershire
Age:
11 months old
This pretty girl is 11mth old Wicca, who needs a new home as she is not getting along with the other bitch that she lives with.
Status:
For Adoption